Our team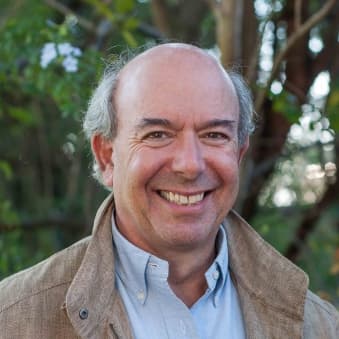 Our team
Alan Bernstein
Founder and Executive Chairman
Alan Bernstein is a pioneer of conservation-led development, having founded, invested in and successfully scaled a series of award-winning sustainable development enterprises in Africa, South America, South-East Asia and Europe over the past 30 years.
He has led teams in developing new approaches to climate finance, particularly through the securitisation of environmental rights and emerging capital market mechanisms for investment in forest land conservation.
In 1989, Alan founded a financial advisory firm specialised in structuring foreign direct investment into sub-Saharan Africa, evolving new instruments for converting sovereign debt into long term investment. The following year, he established Conservation Corporation Africa, which grew into the leading ecotourism operator on the continent. Under his leadership the company pioneered public private partnerships in ecotourism and conservation-led development and grew to over 3,000 employees, operating 40+ ecotourism businesses and related conservation development programmes across six countries in East and Southern Africa.
Alan also co-founded SFM Ltd, a specialist global developer of sustainable forestry projects and terrestrial carbon offset development, building a portfolio of investments in Africa, South America, Indonesia and Australasia. He holds an MSc in Engineering and an MBA from INSEAD.