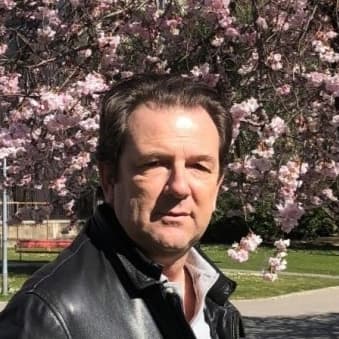 Federico Castelnuovo
Managing Director of Corà
Federico Castelnuovo is the Managing Director of Corà Italy. Between 2006 and 2011, he was the managing director of a tropical forest sustainable management company operating in Cameroon and the DRC.
He has experience working in a variety of industries – including natural resources, engineering, luxury and hospitality – and in a variety of capacities, as CEO, CFO, consultant and manager.
His work has taken him to Africa, Europe, the Far East, and across the Anglo-Saxon world. Among his specialist skills are change management and finance. He holds an advanced degree in Social and Economic Sciences from Bocconi University in Milan.