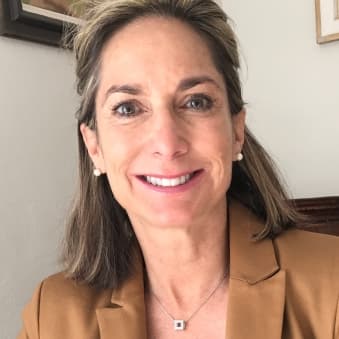 Jane Edge
Communications Director
Jane Edge has a background in environmental journalism and has spent 30 years as a marketing and communications executive in the wildlife conservation, tourism, sustainable development and financial services sectors.
She has held senior positions at Conservation Corporation (now &Beyond), Brunswick (a global financial PR agency), Nedbank and African Parks, and was previously CEO of Fair Trade Tourism, which certifies tourism businesses in Africa against sustainability criteria.
She worked on a consultancy basis for the IUCN, UNDP and GEF in 2002 and 2003 to promote responsible tourism principles to the SA tourism sector and worked for several years with the JSE and Deutsche Bank to promote Exchange Traded Funds in South Africa. She has held board positions at Fair Trade Tourism and the Tourism Business Council for South Africa.